New Reception Intake - September 2022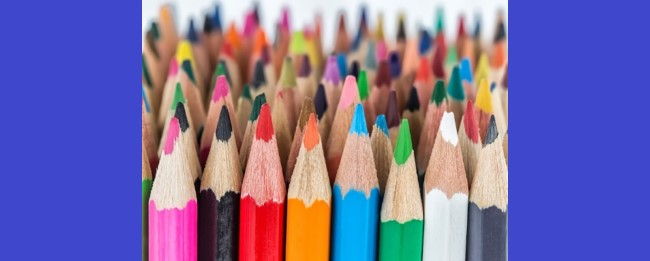 To all of our new pupils and parents,
Welcome to our school and our St. Gabriel's family. We are delighted to have you here. We know that your child will quickly settle into school life and become a happy and cherished member of Reception Class. We look forward to helping your child flourish and grow.
On this page you will find some of the information that we discussed on your child's induction day as well as some other useful documents.
The relationship between school and home is so very important, so if you have any queries or concerns, or you just want to catch up, please do not hesitate to get in touch. I am always happy to talk.
Your child's first year at school will be filled with lots of exciting learning opportunities, marvellous memories and lots of laughs. Let the fun (and learning) begin!
Mrs Holdbrook
Click here for a message from Mrs Holdbrook – our Reception class teacher
Getting Ready
St. Gabriel's Getting Ready for School Booklet 
Getting Ready for School Checklist
Additional Information
Essential Information for Parents